Carp Fishing in France with Quality Accommodation for Friends & Family
Looking for excellent carp fishing in France on a tranquil lake with top quality cottage accommodation nearby, plus a huge heated pool - then you have just found the perfect place to bring your partner, friends or family on a memorable holiday they will genuinely enjoy!
Moulin de Boutineau is home to the beautiful Moulin Lake, stocked with some 60 immaculate carp up to 45lbs. Spend idyllic days carp fishing in France while others with you have a proper holiday too.
This is a really special place in France's Loire Valley. Don't just take our word for it – take a look at some of the 5-star reviews by the many guests who have discovered us and come carp fishing in France on the Moulin Lake over the past 12 years!
For a Quick Overview Read On…
Carp Fishing on the Moulin Lake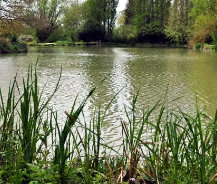 Our glorious private 2.5 acre Moulin Lake contains some 60 immaculate carp - all offering a great challenge. Only 35 metres from the courtyard cottages, with 5 decked swims, as well as other good spots and an accessible island, there's a range of different open water areas to fish.
Choice of Three Cottages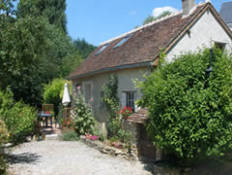 Our aim with all three cottages is to offer genuinely special accommodation and facilities to help make your holiday truly memorable.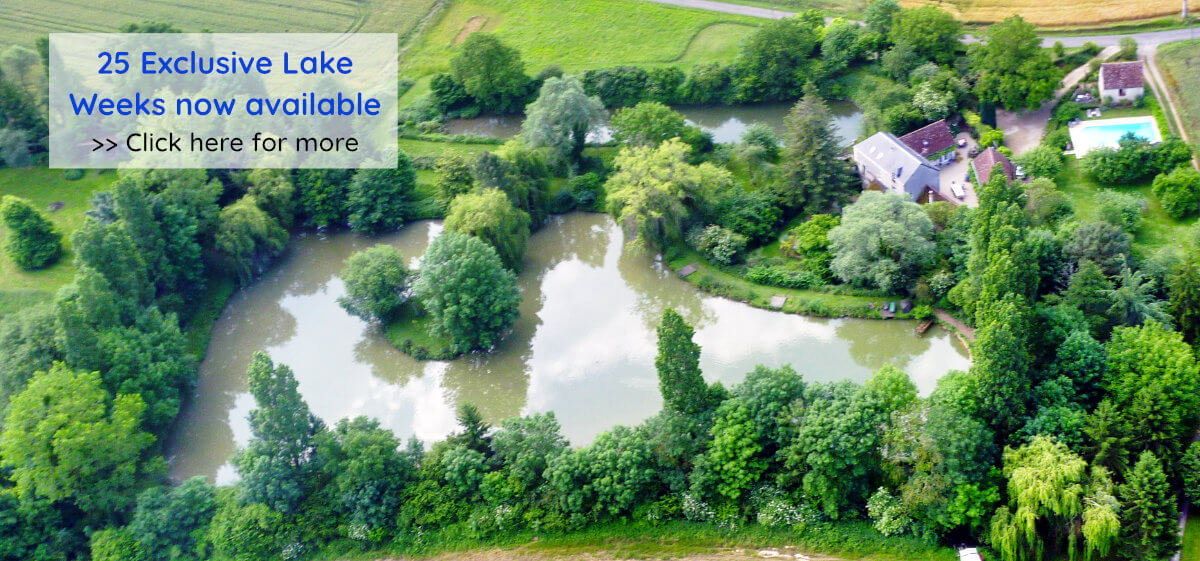 Moulin Lake News
Marie's New WLR of 36.2lbs!

Congratulations all round to Marie Burns who broke our Women's Lake Record on Sunday 30 August with her very first carp of a great week – a 36.2lbs mirror! Marie beat holder Karen Turner's 35.4lbs set in May 2019. This is now the fifth time the WLR has been broken here in the last 10 years.

Three Grass Carp landed in 2020!

Our elusive pair of grass carp in the Moulin Lake – now around 25lbs – have been caught only 3 times in a dozen years – until 2020 that is! – well done to Lee Bullen, then Ross Moughton (with Jack!) both in August, and then Aaron Crabtree in September!